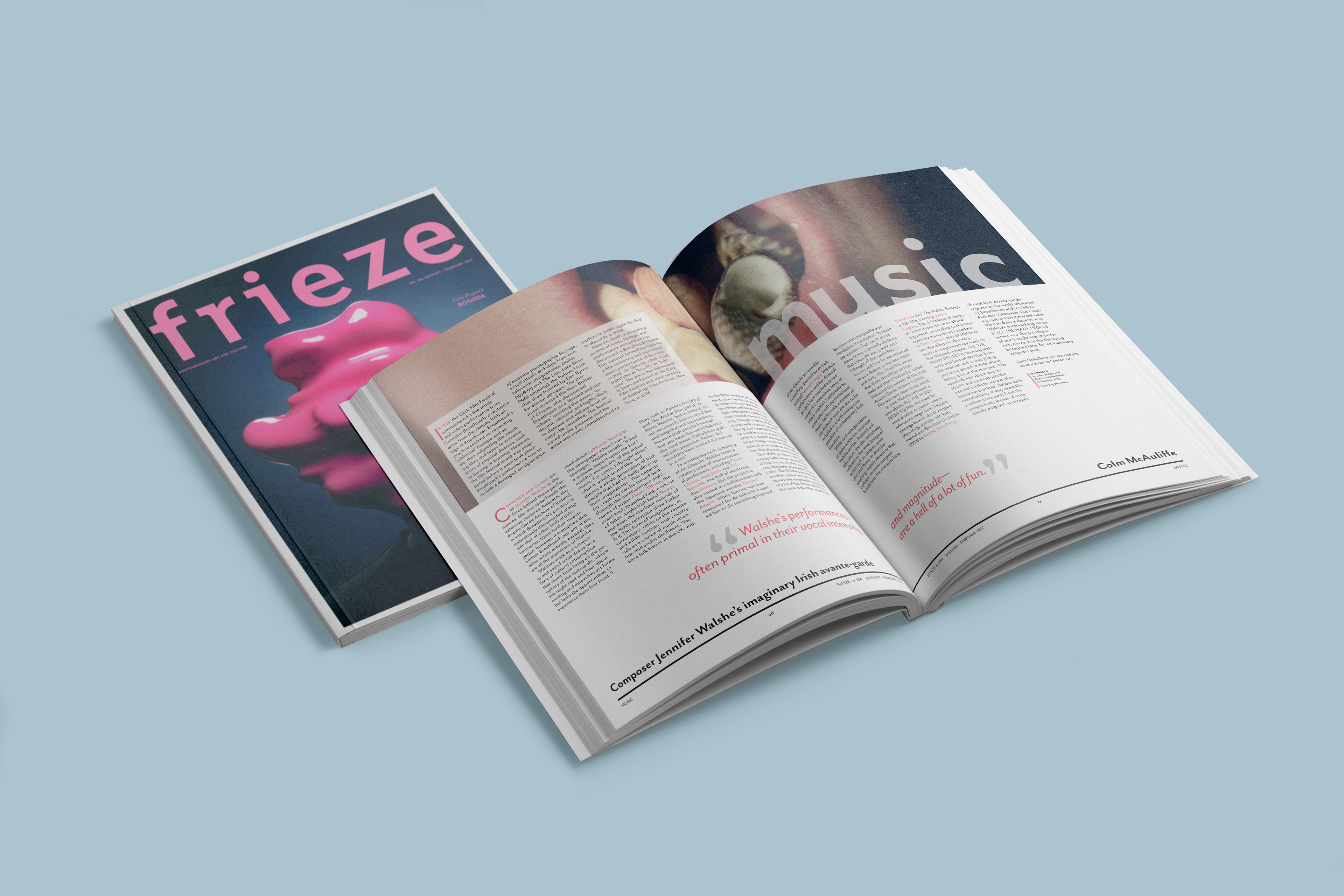 Above: Opening spread of the first article.
Right: Spreads from further pages of the first article and other articles also re-designed.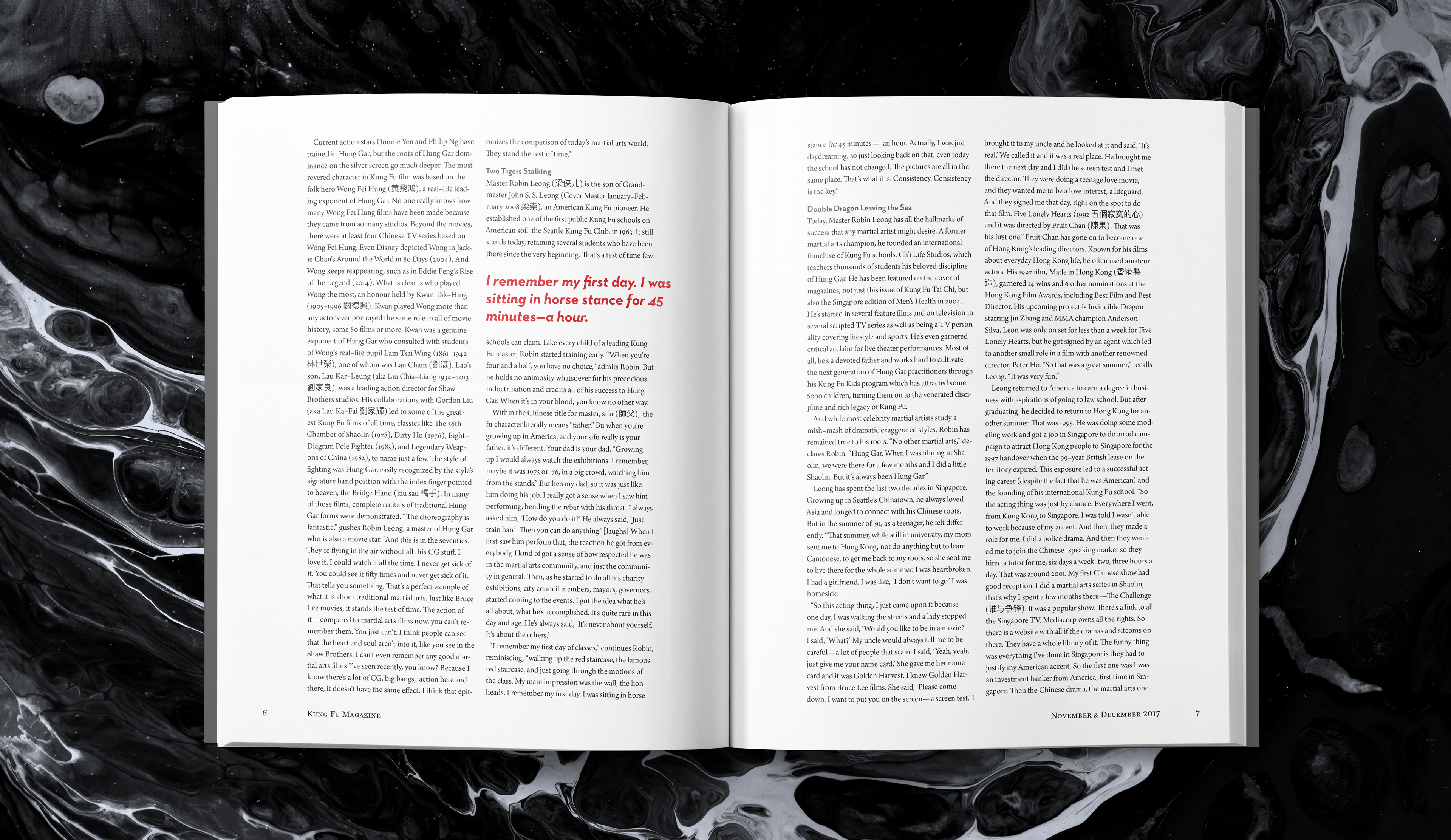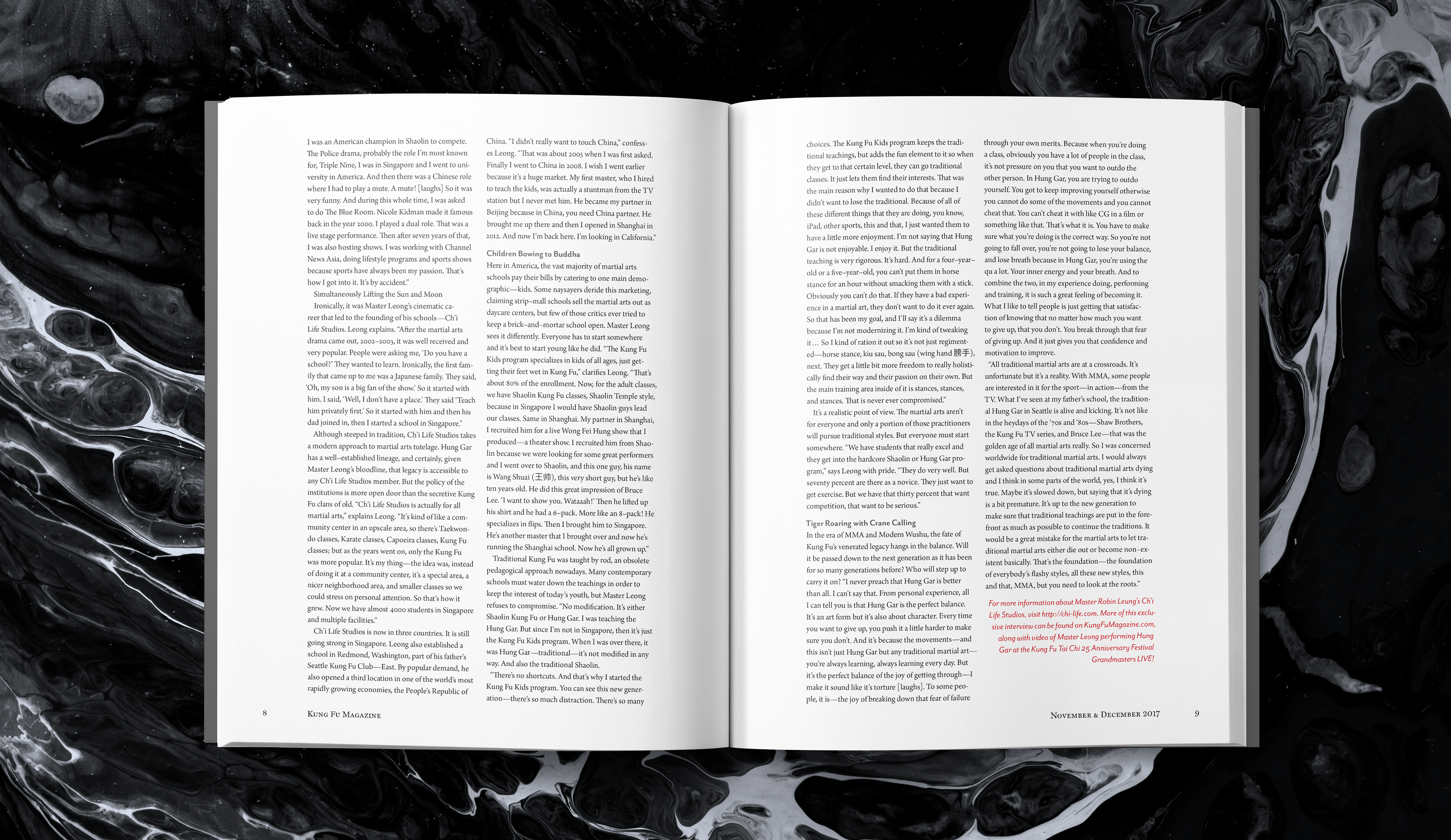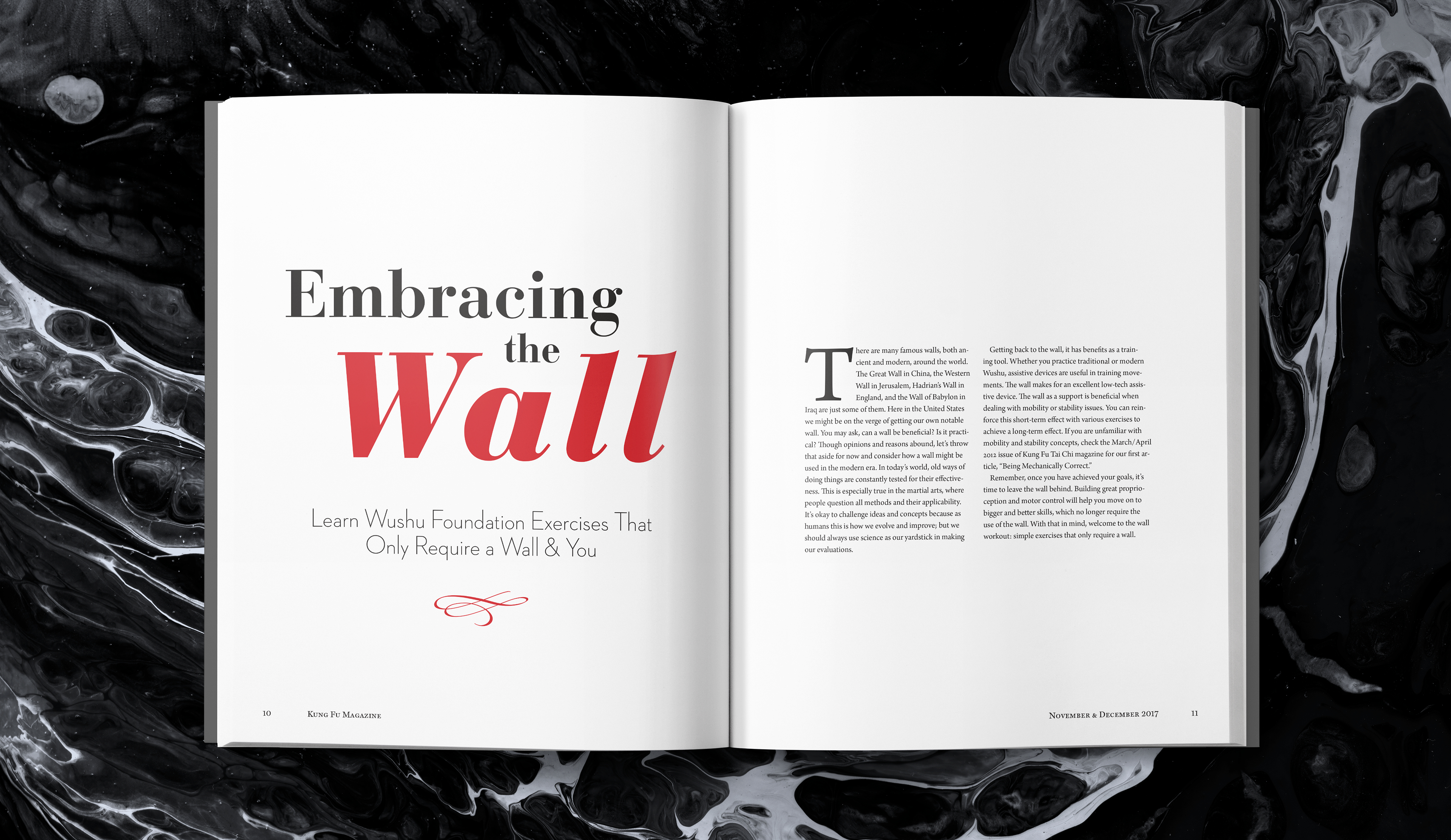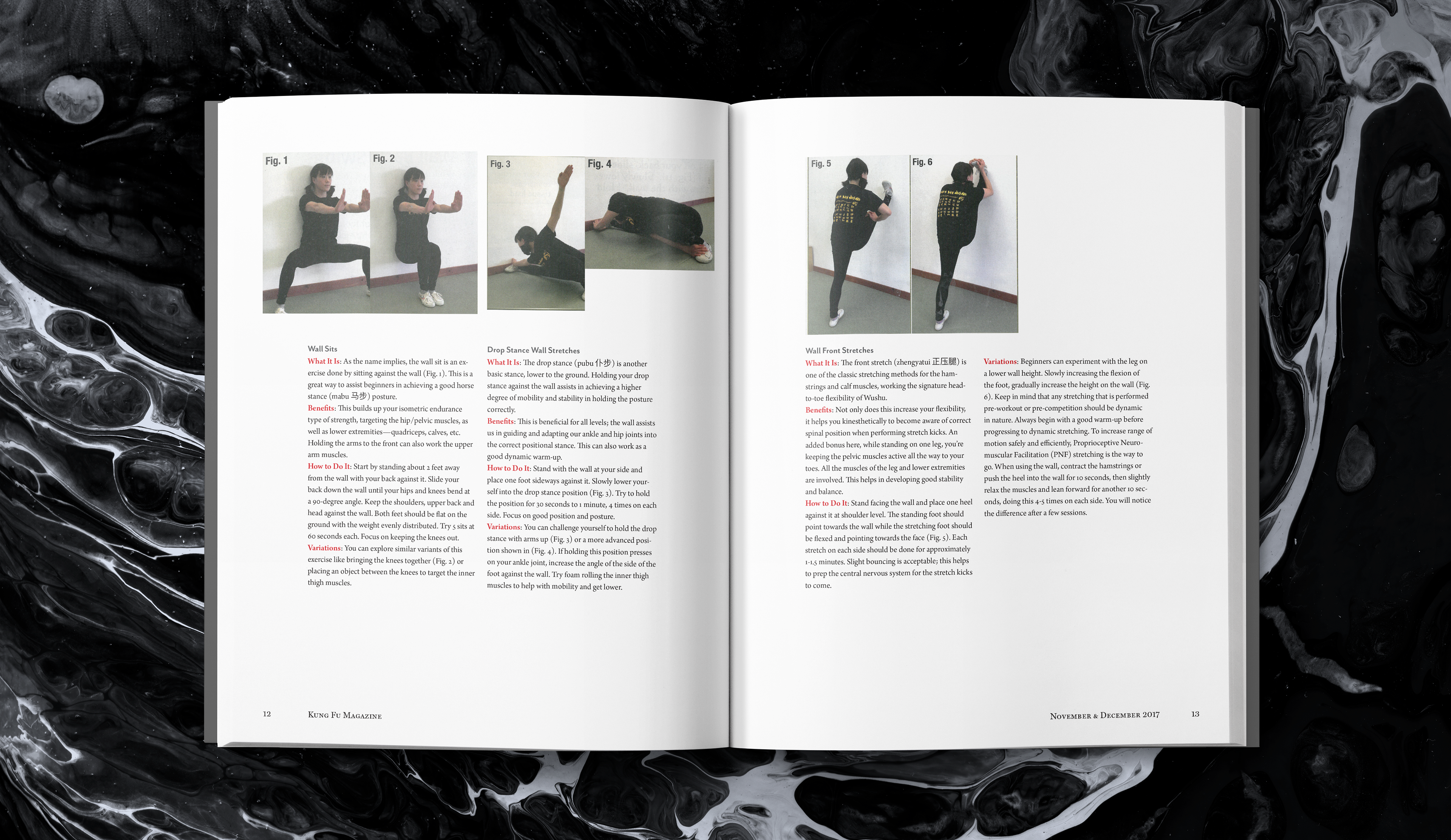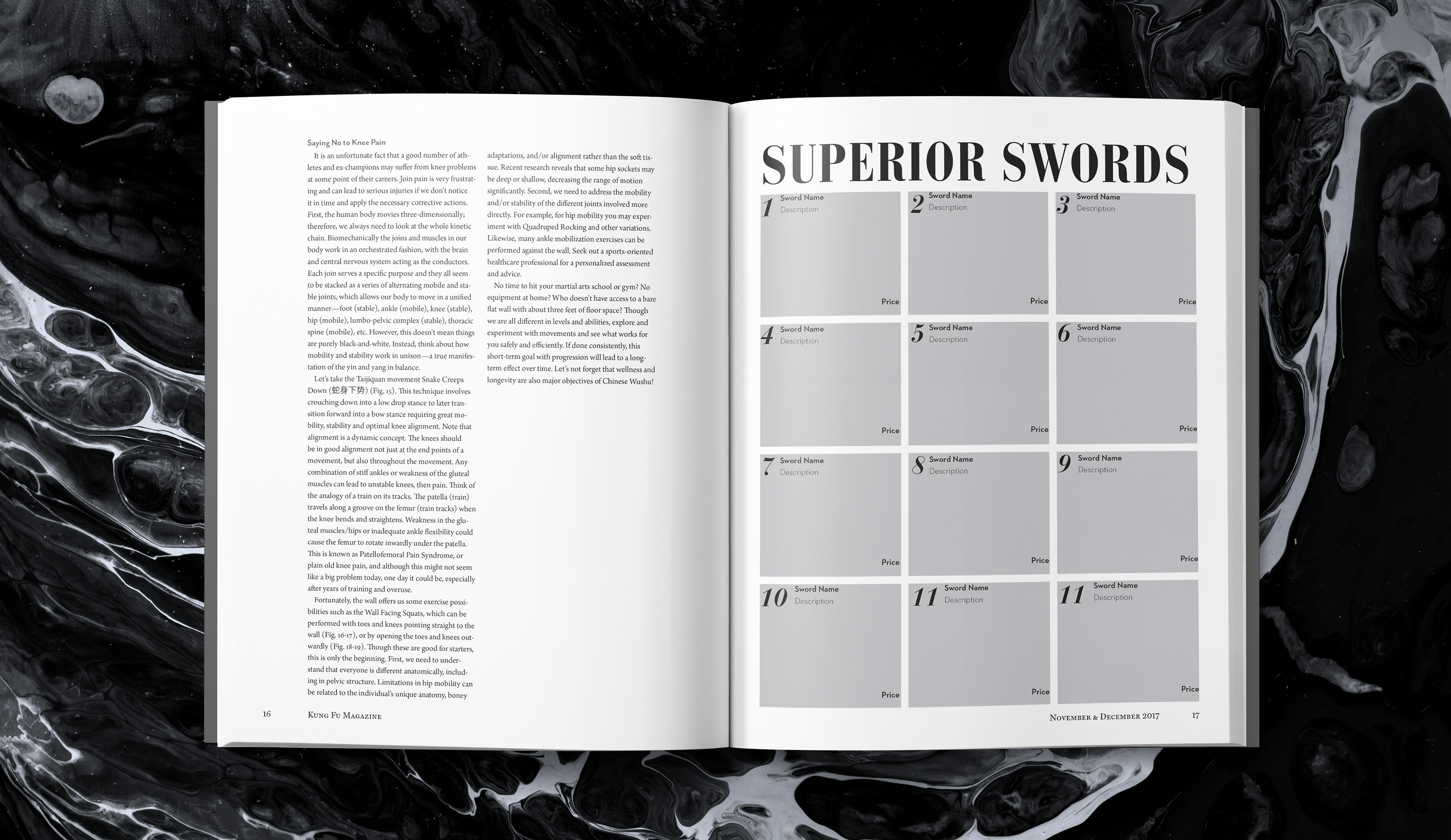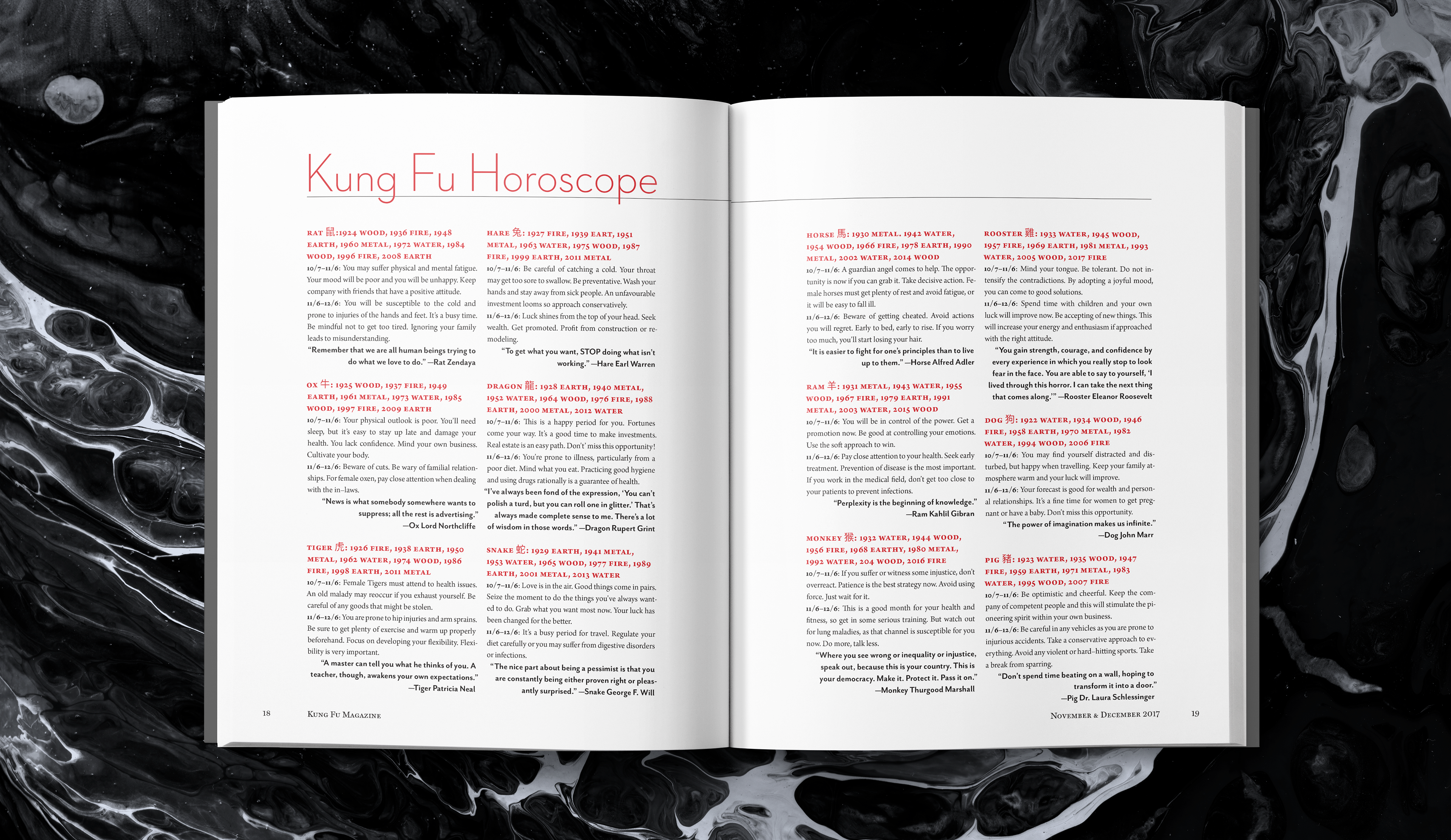 The Goddess Who Turned to Stone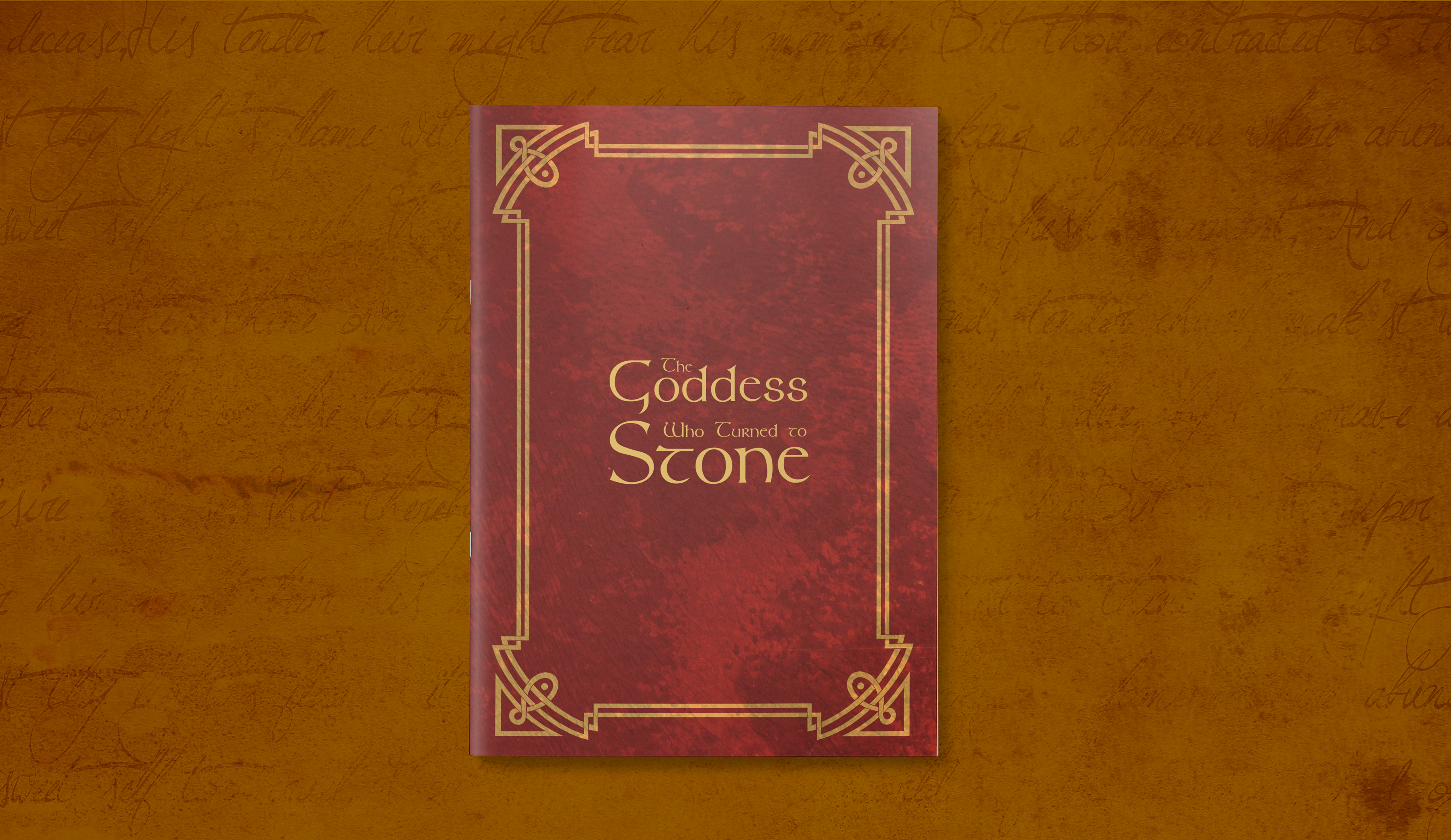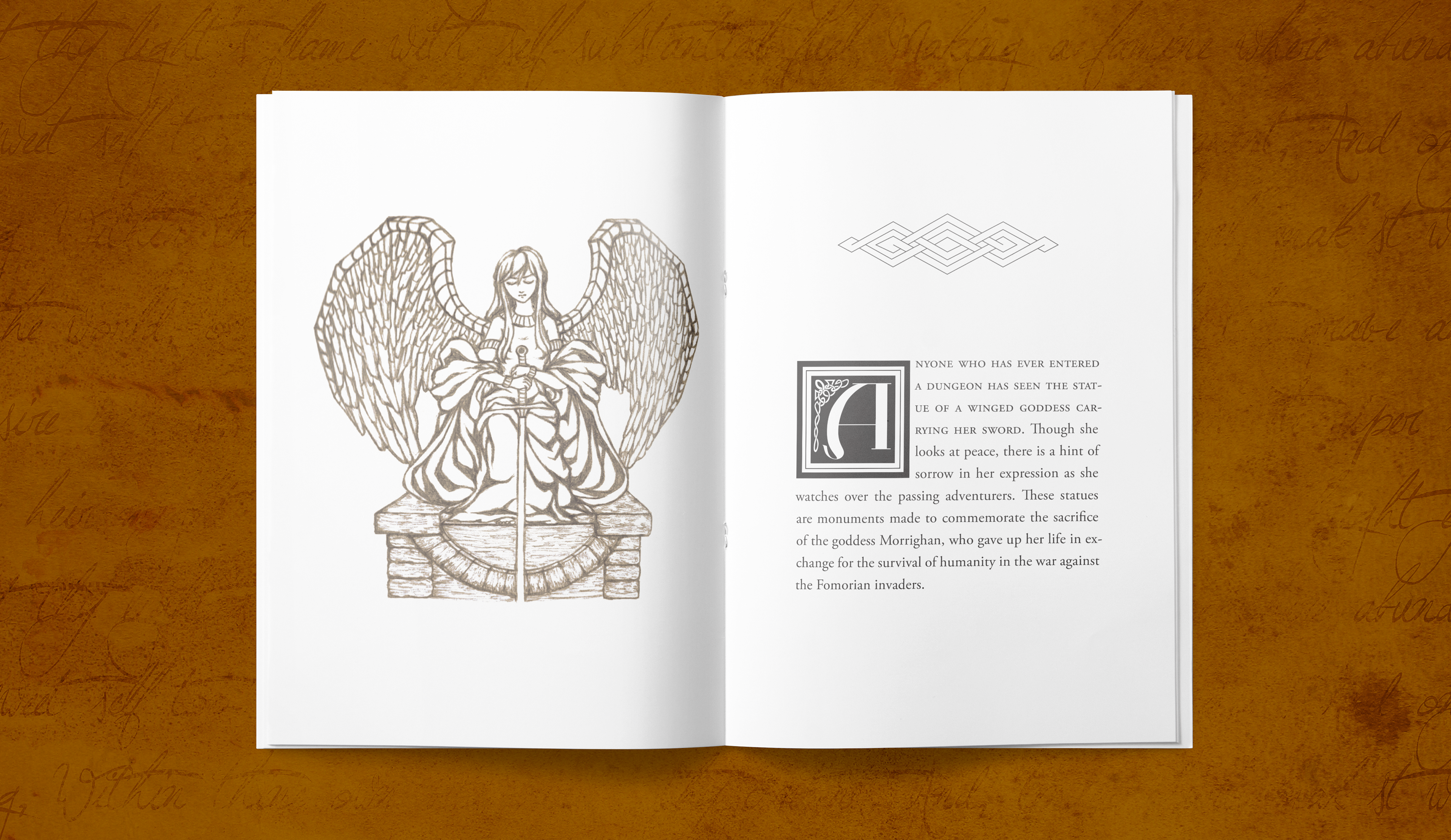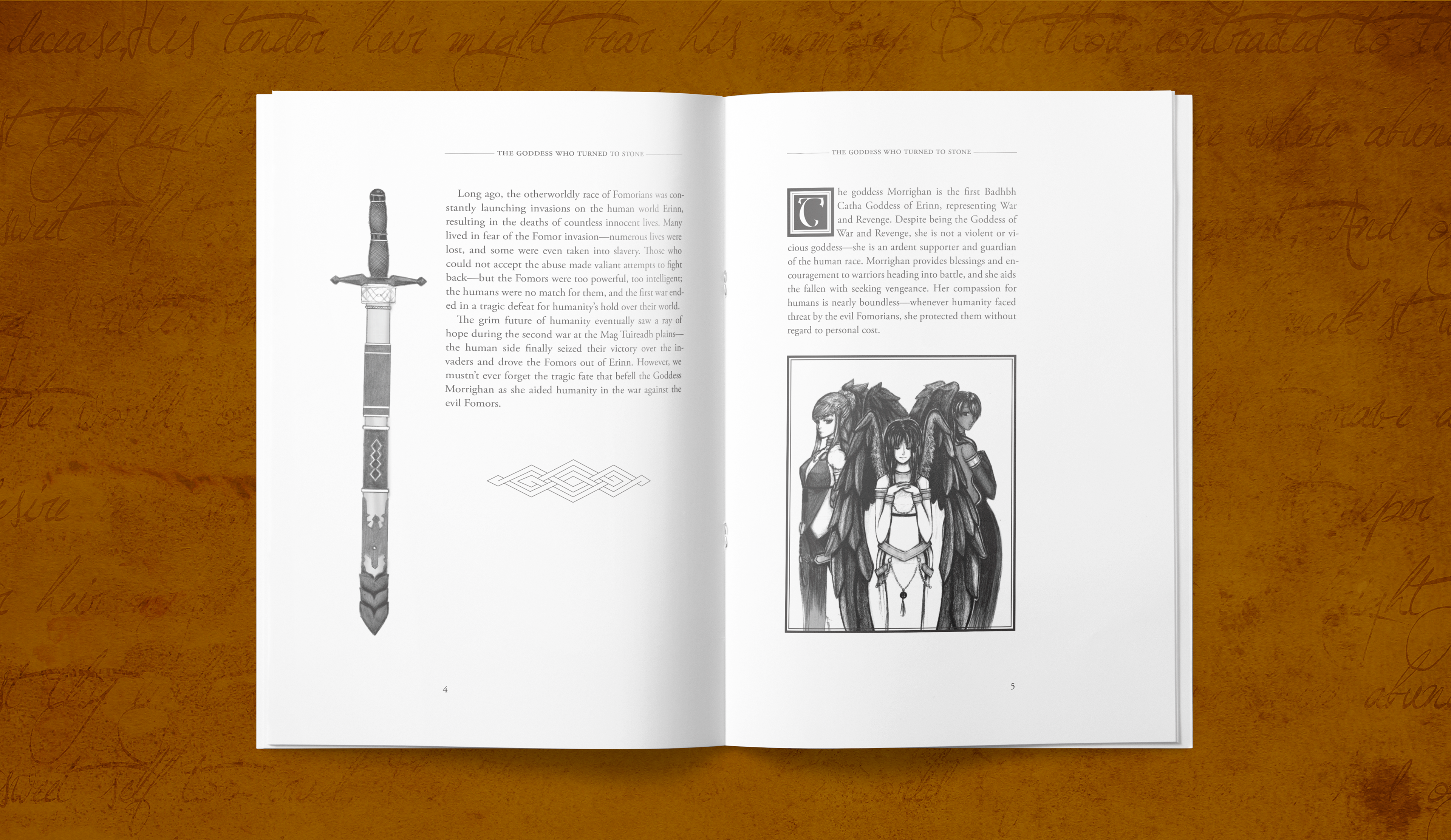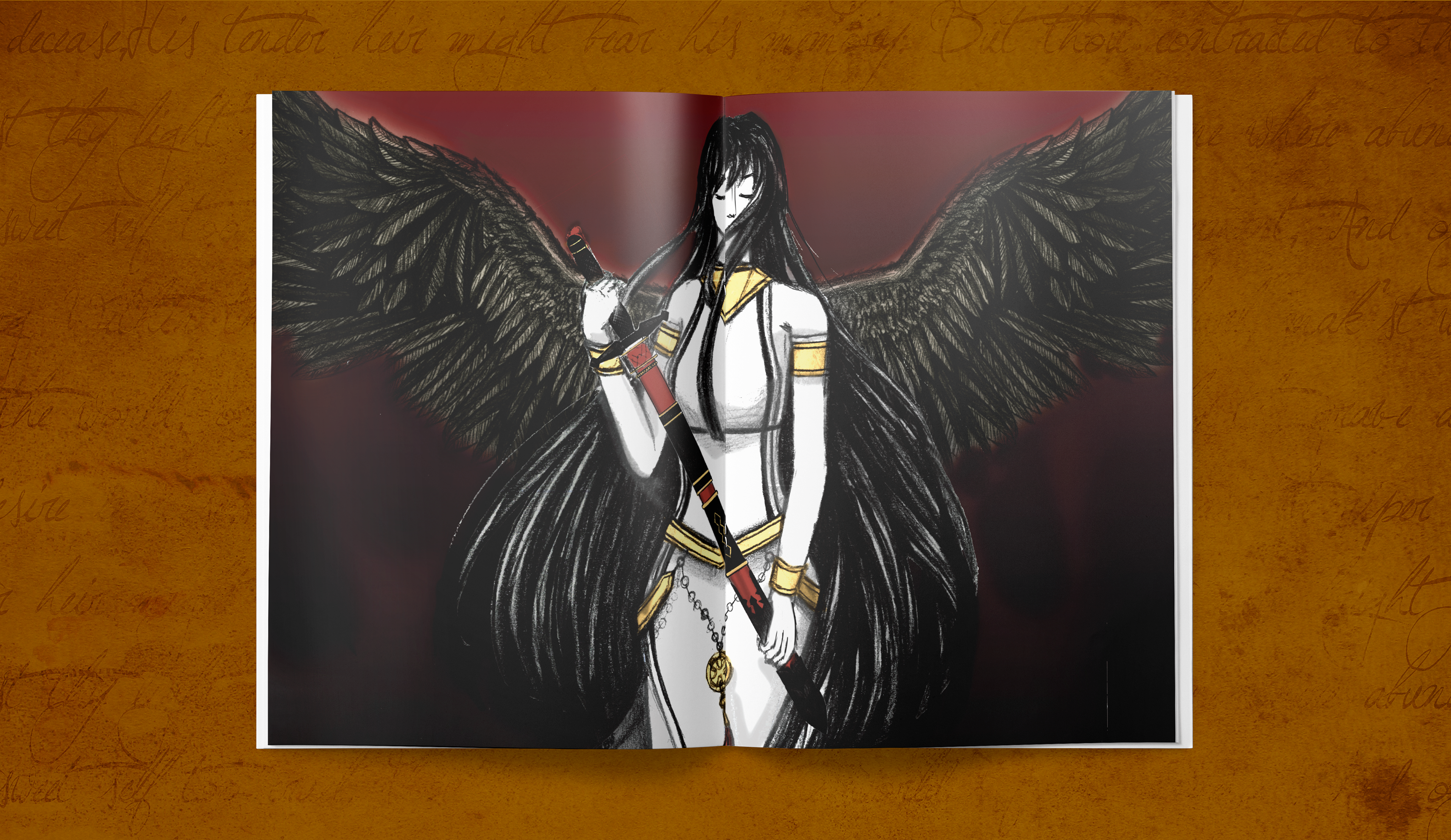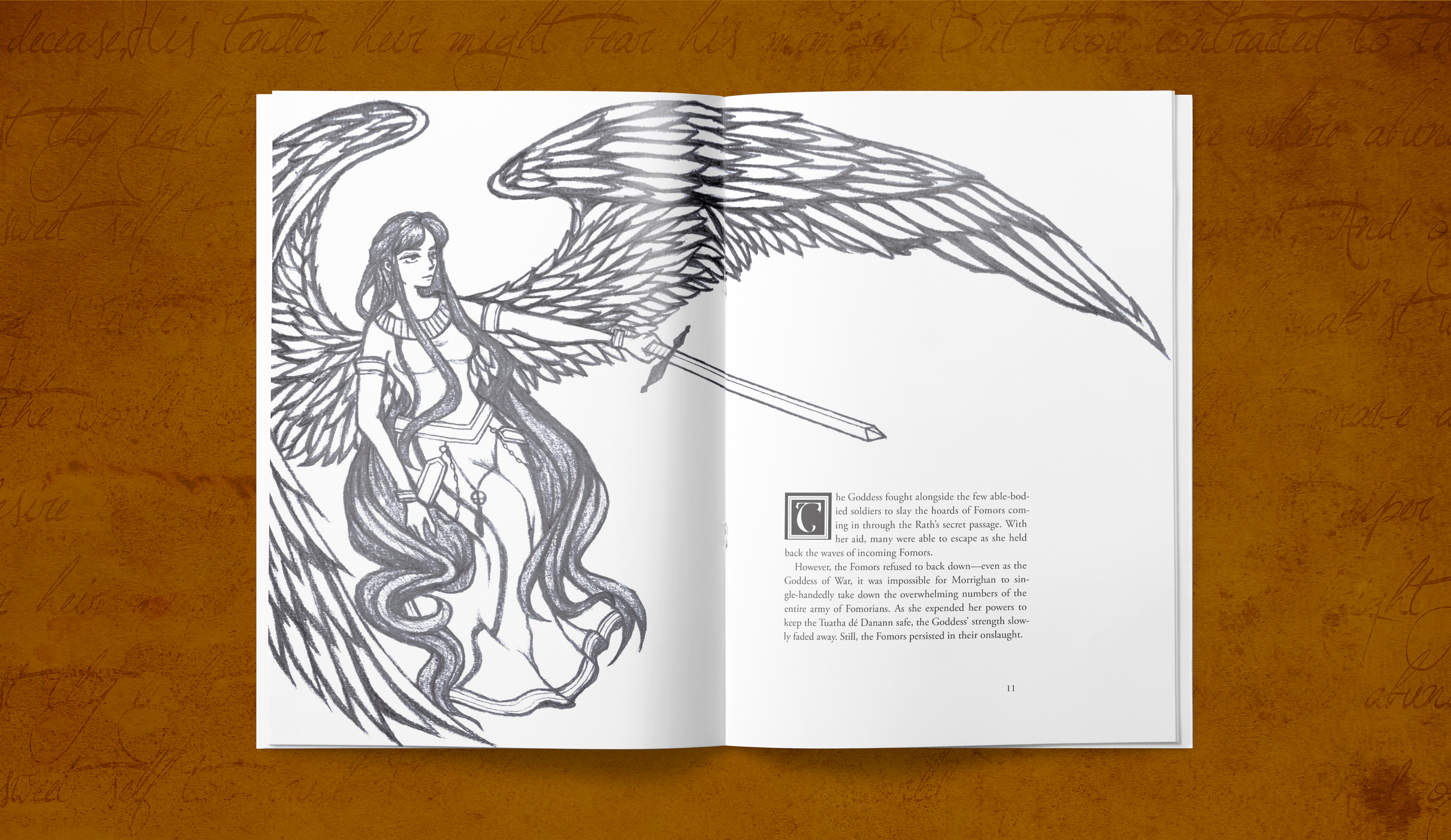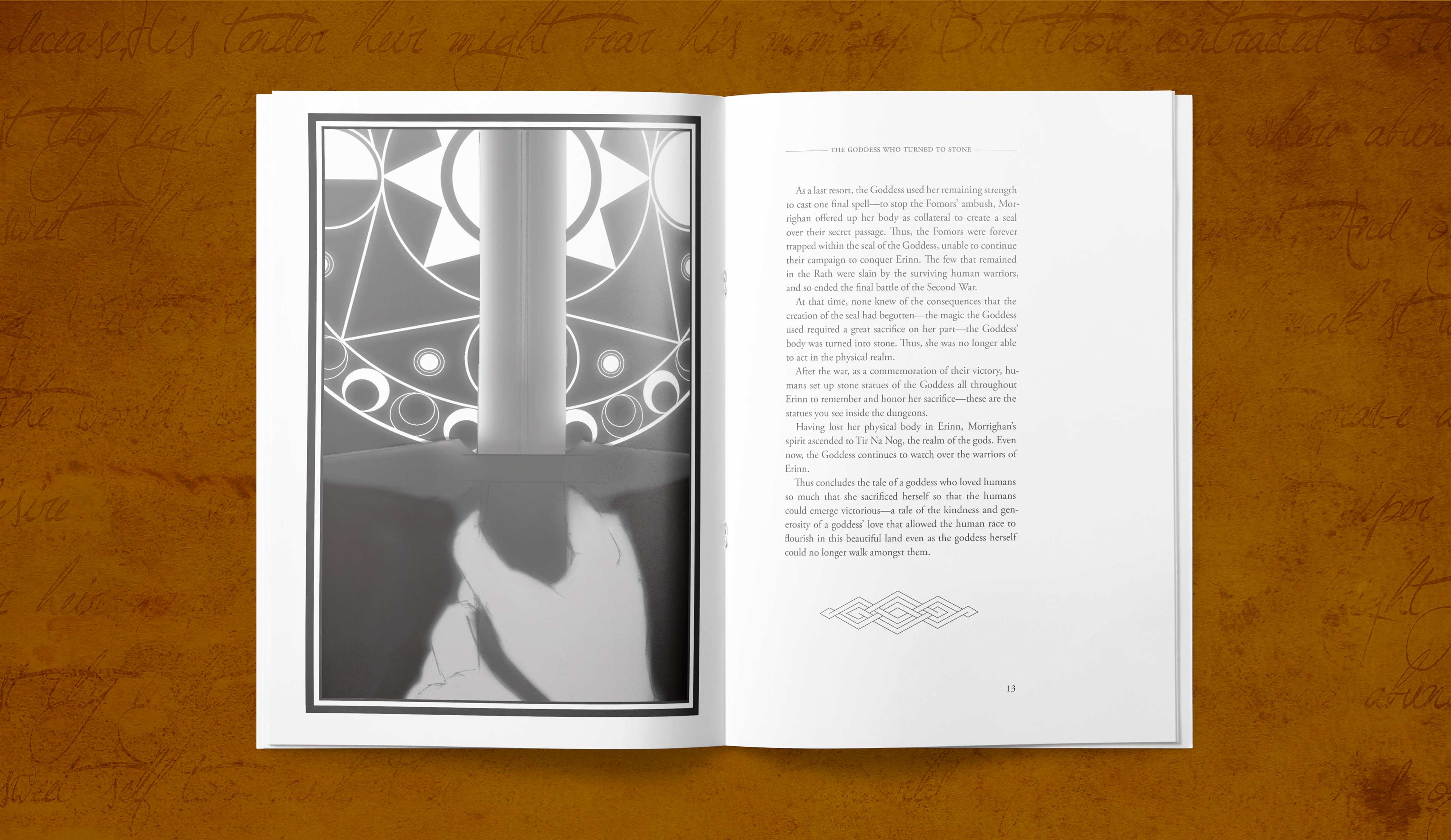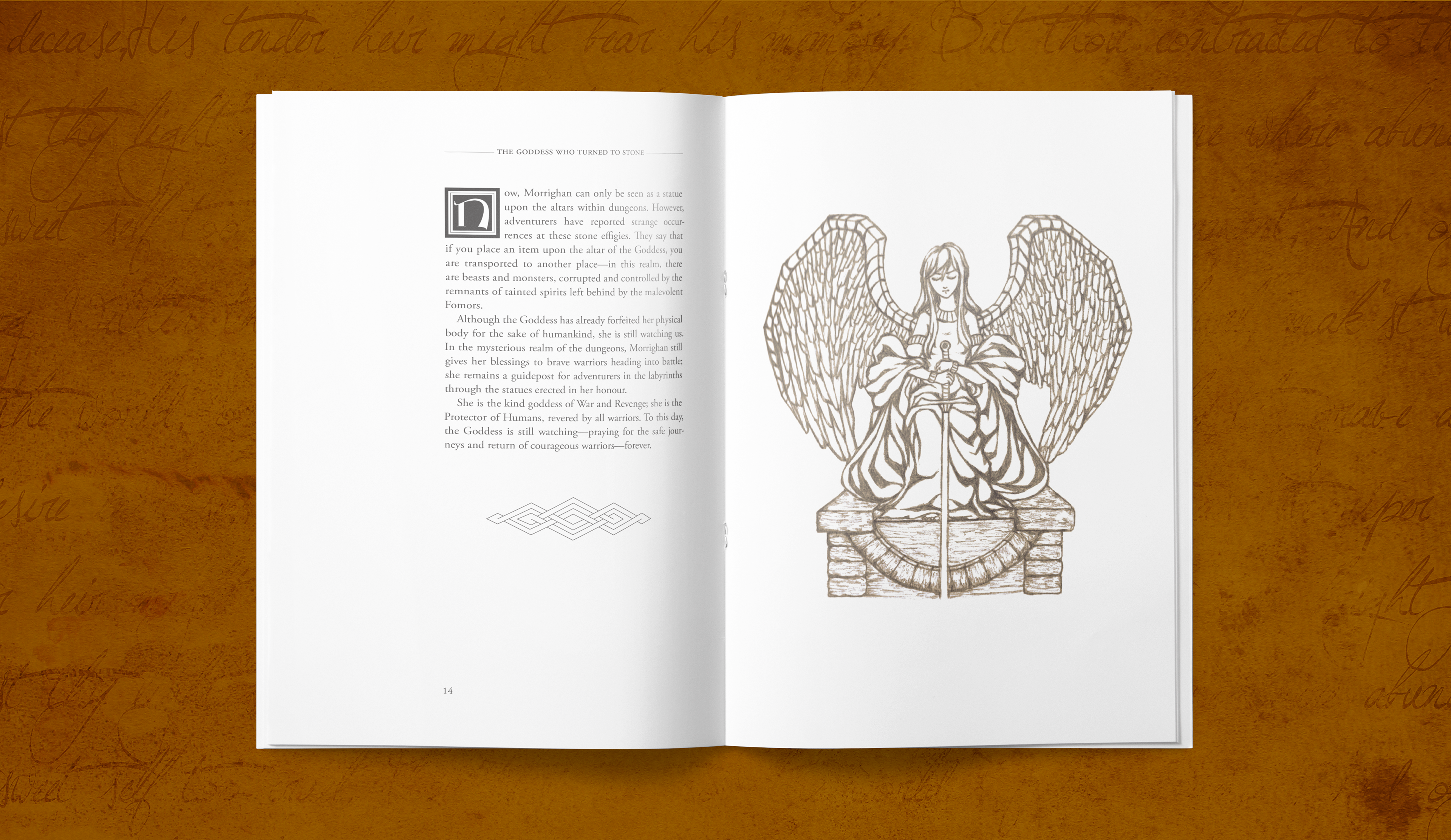 Taking a short piece of text (source: in-game lore books in Mabinogi) and turning it into an illustrated publication to suit the time period and style of the game.
A type-only cookbook, featuring recipes of various lengths and splash page spread introductions for the different chapters of the cookbook.